Web Designing Web Development Digital Marketing App Development
Web development
One Page, Multi Page, CMS, HRMS, CRM, WordPress, eCommerce, Customize Software
web designing
Latest Attractive Designs, Responsive Layouts, Latest Bootstrap & Material Design UI & UX
App development
Native Android Apps, Hybrid Apps, Flutter Apps, Web View Apps, Hybrid Apps for IOS
digital marketing
On Page - Off Page SEO, Email Marketing, AdWords, PPC, CPC, Key Word Analysis
social media marketing
Marketing on Facebook, Instagram, WhatsApp, twitter, LinkedIn and many more other social media Platforms
domain & web hosting
purchase your favorite domain and get fastest, affordable and reliable web hosting to live your website
We make web better place!
about web digital services
Started in 2014, Web Digital Services has so far helped several thousands of online businesses with digital solutions specially designed to address their business challenges. Our performance based digital marketing plans are a perfect mix of team, strategy and process that helps brands to identify real-time opportunities, connect with their target audience and acquire new customers. If you're looking for a digital marketing agency to improve your search rankings, increase your reach or generate business leads, we are a perfect fit. We have a range of integrated digital marketing plans on offer. We also offer web designing & web development, android app development services at affordable price.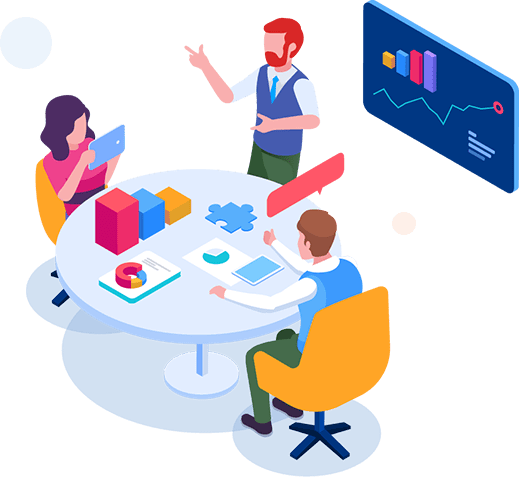 Have Any Questions?
Please contact us using the form and we'll get back to you as soon as possible.
Not enough for your seo needs? Have you specific requirements? Just send us details!
"I would also like to say thank you to all your staff. WDS has completely fulfill our expectations."
"I don't always clop, but when I do, it's because of WDS. Thank you so much for your help. I use WDS Services often."
"I would gladly pay over 600 dollars for my project. WDS was worth a fortune to my company. WDS provides me great services."
FREE SEO AUDIT, REPORT OF YOUR WEBSITE
Your website will be scanned and checked for On page, off page, domain authority, social engagement and other SEO factors. Not only that but we will also do competition analysis. Receive 5 point evaluation covering 60 major aspects